FREE TAX HELP
AARP offers Free Tax Help for taxpayers with low and moderate income, with special attention to those age 60 and older. The free Federal & New Jersey tax preparation is by appointment only. A local site for this free service is in Westwood and the contact number is: 201-666-0840. Additional information can be found at: www.aarp.org/taxaide
Lifeline Credit – a $250.00 annual credit for eligible disabled adults and low-income elderly. Income limit for eligibility: 
$20,437 – Individual
$25,058 – Married 
Call (800) 792-9745 for Information
LIHEAP Home Energy Assistance Program –Designed to help low-income families and individuals meet home heating and medically necessary cooling costs.  Call (800)510-3102 for information.
NJ Shares – Provides help to pay utility bills for households in need. Call (866)657-4273 for information.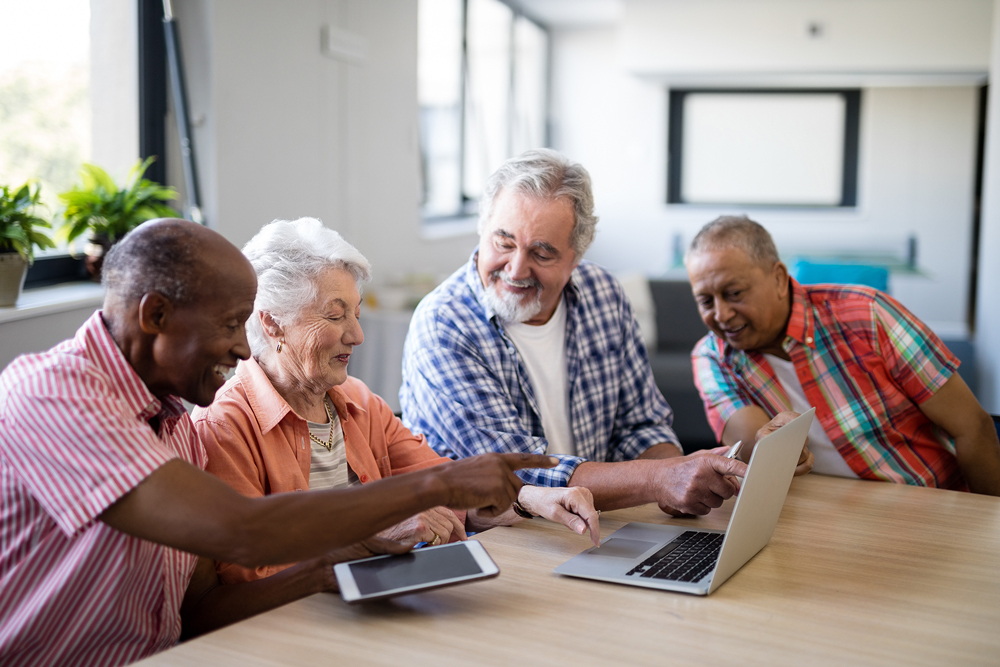 Food Pantry
The Pascack Food Center is located in Park Ridge at 65 Pascack Road, (201) 573-9083.  Hours of operation are:  Tuesday and Thursday, 9-11 a.m. (new clients need to call first), and by appointment if outside of the hours of operation. For information on other on other available programs please call Kathy Bowen, Director of Public Assistance, at (201)307-0534.
For more information or to schedule an appointment, call (201)66-4800, ext. 1528. All sessions are held at Hillsdale Borough Hall, 380 Hillsdale Avenue, lower level.
Senior Assistance for NJ Transit
NJ Transit offers a Reduced Fare Program for Seniors. Applications are available at Borough Hall. Call NJ Transit at (973) 378-6401 or (973) 378-6327 with any questions about the program. 
E-Z PASS
The New Jersey Turnpike Authority has a Senior Citizen Discount Program for E-Z Pass. You must hold a valid driver's license in any state to qualify. Please call them at (732) 442-8600 ext. 2100 with any questions.  To open an account, call (888) 288-6865 and press "7" or apply on line at www.ezpass.nj.com. Applications are also available at Borough Hall.
Newspaper discount
The Record provides a discount to senior citizens on newspaper subscriptions. Please call (888)473-2673, or visit their website.